MEVCA serve the Middle East's entrepreneurial and investment community through a concerted effort to advance the region's venture capital industry and greater entrepreneurial ecosystem, by raising awareness about venture capital and through educational programs, seminars, and events.
To create a complete ecosystem for the venture capital industry in MENA, by acting as a forum for knowledge exchange, networking, policy advocacy, and sustainable best practices in the region.
Why Does the middle eastern vC community need an industry body?
Responsible investment is instrumental to value creation. We offer support to the growing community and act as the hub for venture capital and private equity firms, international investors and other offices by providing a mechanism to measure, manage and mitigate risks. With the establishment and education of best practices within the region, we aim to accelerate the region's growth, presence and reputation to become a platform of innovation.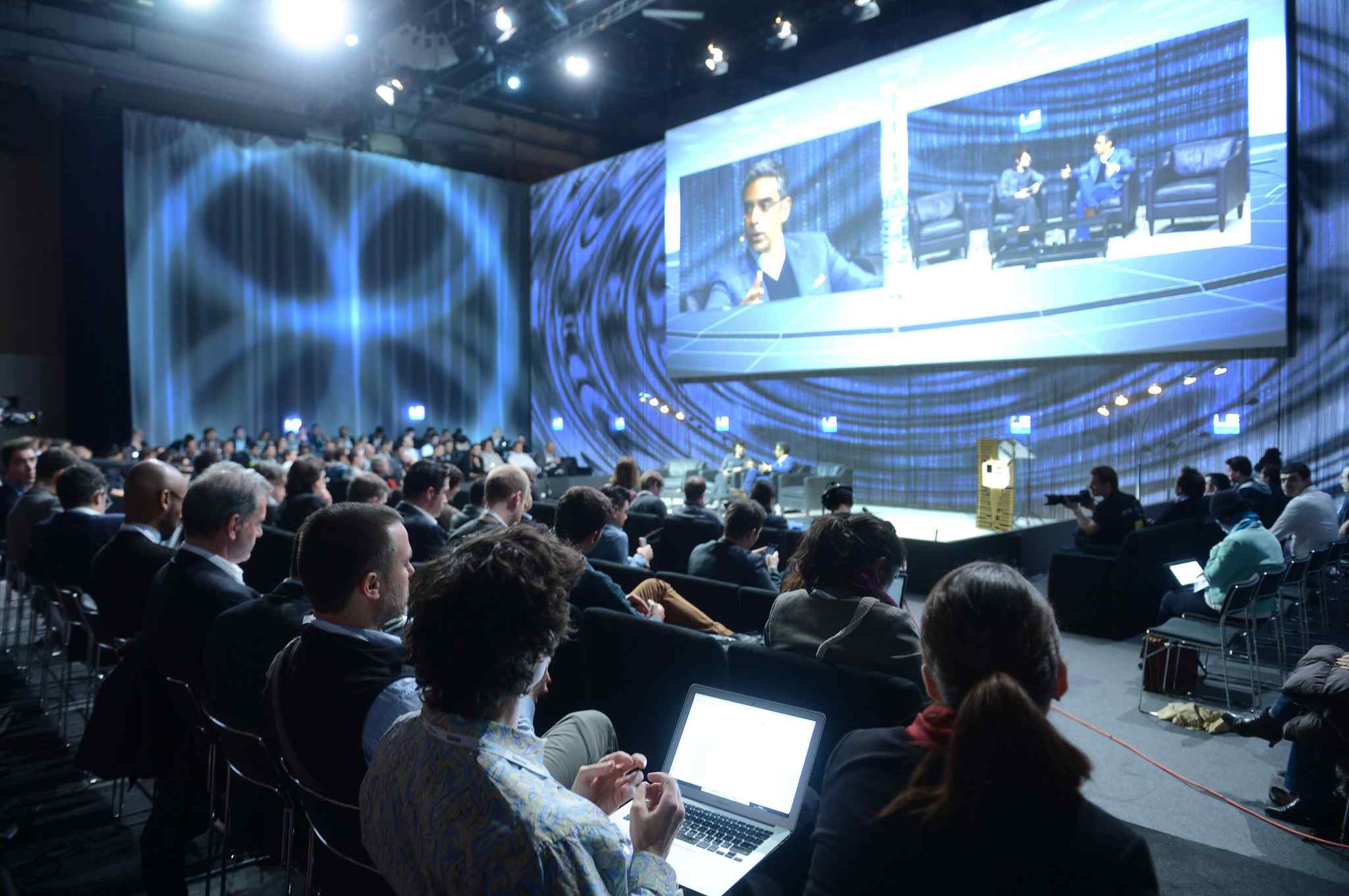 How Do We Achieve Our Mission?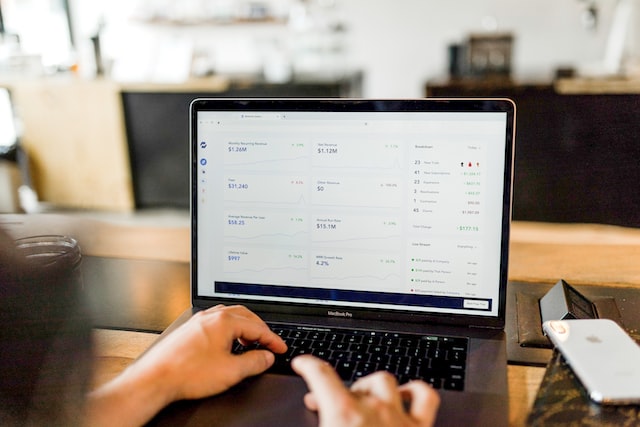 Community Networking
Creating and hosting regular events with regional and global thought leadership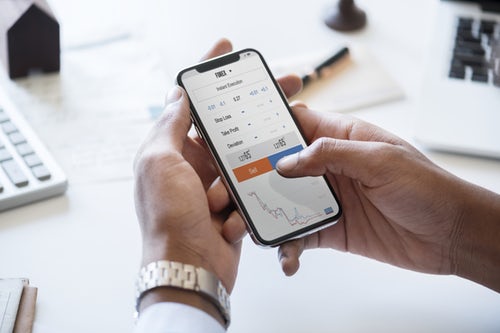 Policy & Advocacy
Contributing to advancing policy agenda to encourage best practices by global standards, stimulating the venture capital ecosystem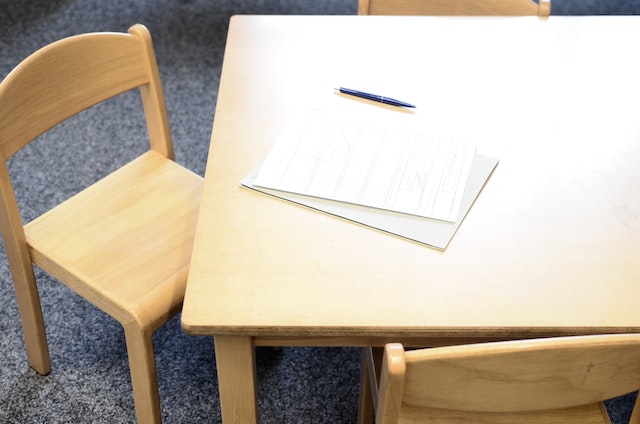 Education & Advancement
Providing industry data & analysis, workshops & seminars & an Ecosystem Mentorship program by leading VCs and global industry specialists
Noor Sweid
Partner
Global Ventures
Abdallah Yafi
Managing Partner
B&Y Venture Partners
Abdullah Mutawi
Chairman
Dubai Angel Investors
Christos Mastoras
Founder & Managing Partner
Iliad Partners
Ghaith Yafi
Managing Partner
B&Y Venture Partners
Ivo Detelinov
General Partner
Hambro Perks Oryx Fund
Karim Hussein
Managing Partner
Algebra Ventures
Khaled Talhouni
Managing Partner
Nuwa Capital
Khaled Zainalabedein
Founder
AlKeri Partners
Mohammad Al Wazzan
Managing Partner
Valia Ventures
Mahmoud Adi
Founding Partner
Shorooq Ventures
Nabeel Koshak
CEO
Saudi Venture Capital
Najla Ahmed Al Midfai
CEO
Sharjah Entrepreneurship Center (Sheraa)
Omar Almajdouie
Founding Partner and CEO
RAED Ventures
Omar Sati
General Partner
DASH Ventures
Salman Jaffrey
Chief Investment Officer
Wa'ed Ventures – Saudi Aramco
Sonia Gokhale
Founding Partner
VentureSouq
Sonia Weymuller
Founding Partner
VentureSouq
Tala Al Jabri
Partner
HOF Capital
Thomas Tsao
Founder
Gobi Partners
Yasmin Almostehy
Executive Director
MEVCA
The Best Practices Committee sits within the MEVCA Board, and ensures proper governance of the Association, as per the official Terms of Reference, Governance Handbook, and Articles of Association.
Noor Sweid
Partner
Global Ventures
Omar Almajdouie
Founding Partner and CEO
RAED Ventures
Christos Mastoras
Founder & Managing Partner
Iliad Partners
Abdullah Mutawi
Chairman
Dubai Angel Investors
The Legal Advisory Committee members volunteer their time to help the VC ecosystem by drafting and publishing best practices for the industry across all of MENA
Abdullah Mutawi (co-chair)
Dubai Angel Investors
Grace Hunt (co-chair)
Allen Overy
Abdul Rahman Hammad
Hammad & Al Mehdar
Fawaz Elmalki
Support Legal
Hugo Cugnet
Global Ventures
James Stull
King & Spalding
Kareem Zureikat
Taylor Wessing
Osama Audi
Baker Mckenzie
Phillip Dowsett
Dechert Ltd
Tarek Bilani
Shorooq Partners